Meet Our Barn Manager & Trainer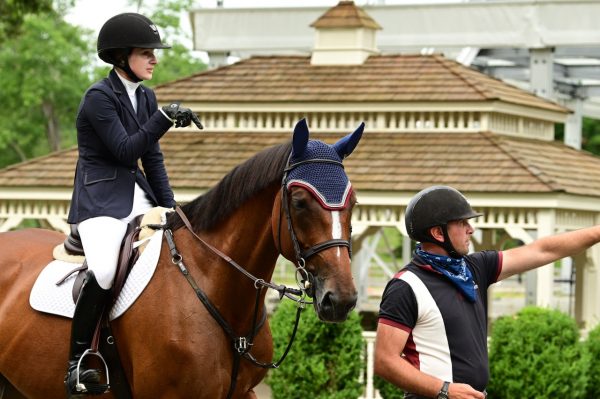 Dimitri Chitrekashvili integrates his 30 years of international equine experience to his training philosophy. From Georgia, Germany and France, Dimitri's past positions include being an athlete on the Georgian National Equestrian Team, Secretary-General of the National Equestrian Federation of Georgia/FEI, co-founder and Vice President of the Georgian Polo Federation, and Head Trainer of Tbilisi Hippodrome (the highest-level training facility in Georgia).
Once in the United States, Dimitri Chitrekashvili established Merani Show Stables in Bedford, NY in 2018. Since its launch, Merani Show Stables has consistently qualified its riders for national and regional championships. Dimitri Chitrekashvili's clients have successfully competed in Washington International Horse Show, National Horse Show, Capital Challenge Horse Show, Marshall & Sterling Insurance League Finals, New England Equitation Championships, and Connecticut Hunter Jumper Association Finals.
Joining Old Salem Farm on October 15, 2022 as Barn Manager and Trainer, Dimitri Chitrekashvili is eager to pass on his knowledge to riders of all levels helping them improve their riding skills and excited in helping them reach their goals.
Old Salem farm offers lessons for riders of all ages, starting out in the short stirrup through those riding at the Grand Prix level.
Lessons are given at our expansive farm featuring several outdoor and indoor rings as well as grass fields and trails. Students will learn skills on and off the horse that propel their riding career.
Riders in the Old Salem Farm lesson program have the unique opportunity to show at countless home shows, as well as compete at other local horse shows.