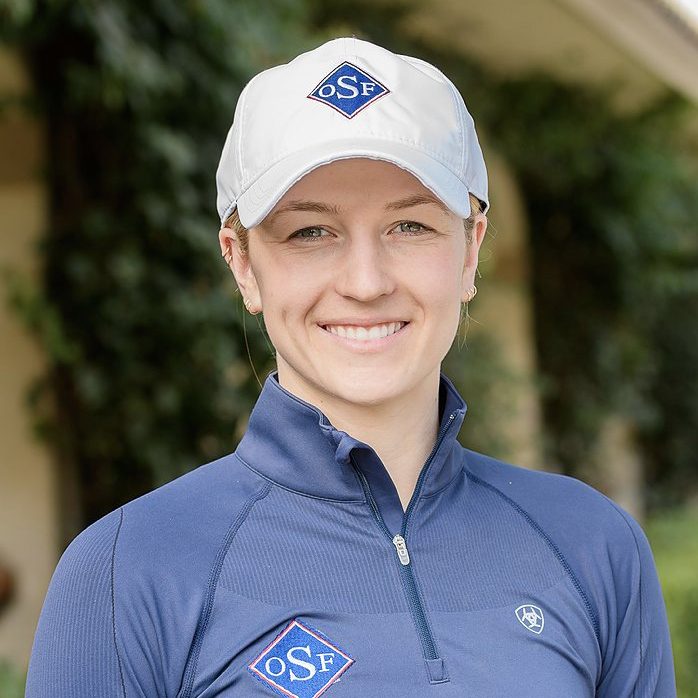 Lucy Davis
Trainer
2016 Olympic team silver medalist, 2014 FEI World Equestrian Game team bronze medalist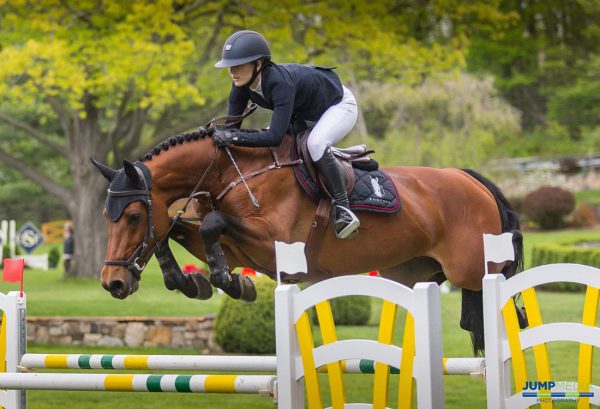 Lucy Davis originally hails from Los Angeles, CA, and is now based at Old Salem Farm in North Salem, NY, after relocating to the East Coast. Lucy climbed her way up through the pony and junior ranks before making a name for herself among the best show jumpers in the world. In addition to a team silver medal at the 2016 Olympic Games in Rio de Janeiro, Brazil and a team bronze medal from the 2014 Alltech FEI World Equestrian Games in Normandy, France, Lucy also has a lengthy list of grand prix victories and team gold and individual silver medals at the Adequan®/FEI North American Youth Championships to her credit.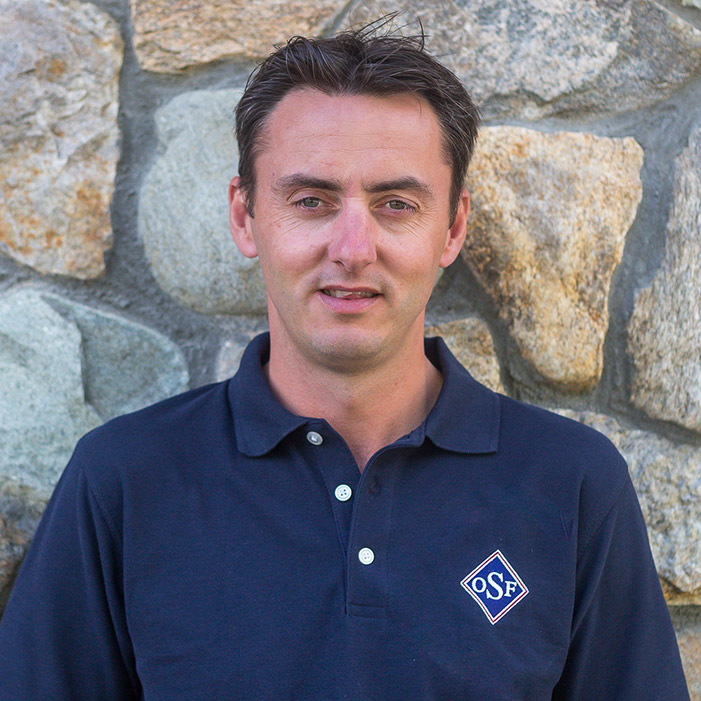 Christian Coyle
Rider/Trainer
Christian specializes in sourcing, developing, and breeding equestrian talent while matching horses with their perfect rider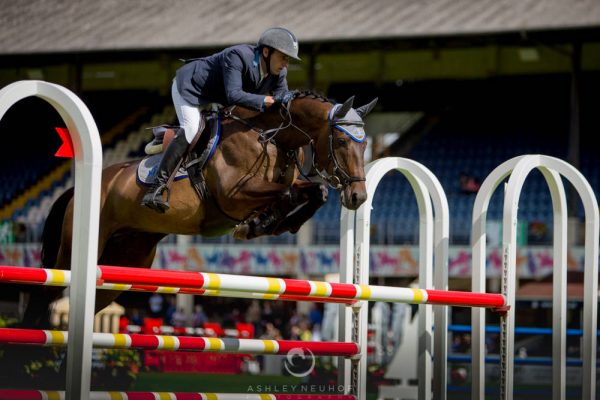 Christian Coyle hails from Derry, Ireland, and has been in the tack all his life. He now represents his home country in the U.S. after owning and operating his own training business in Ireland. He collected top finishes at international events including the Hickstead Royal International and Dublin Horse Show, and has jumped into the ribbons in grand prix events throughout North America.
Christian has also taken top honors in the hunter ring and has trained students from equitation finals to adult hunters and everything in between.